Providing Estate Sales and Antique Appraisals
Here at Full House Auction in Maryland, our staff are experts in the areas of estate sales, antique appraisals, and the selling of household items. If you have a house full of items that you no longer want or need, we can help! While you may not know which items hold value and which are trash, our experts have years of experience in reselling antiques and collectibles. In under an hour, we can perform a free estate assessment and let you know which items you can sell, and which should be donated or thrown away. We offer the following services throughout Maryland: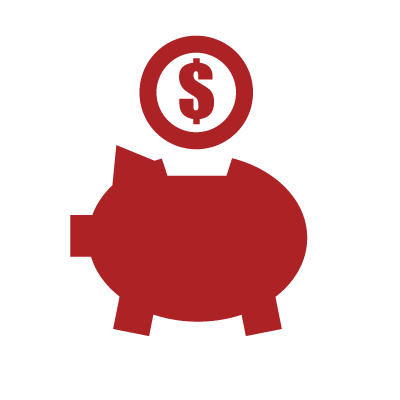 With a consignment, our Maryland estate sales experts will identify the items in a home that are sellable. With the owners' approval, our auction house will take the items and sell them at our antique booth in Frederick. A percentage commission and transportation costs will be agreed upon in advance. Consignments usually consist of fine furniture, jewelry, and collectibles.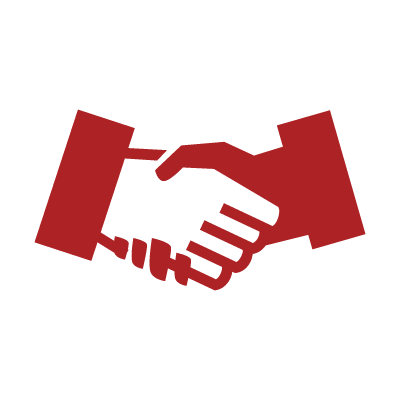 Sometimes, we have people come to us that just want to get rid of some items as quickly as possible, but for a fair price. In these cases, we will typically use a straight purchase, where we will purchase these items for a mutually agreed upon price. This allows you to avoid most of the issues of selling items online, such as haggling and shipping problems. You can also eliminate the costs of an estate sale. A straight purchase is a quick and fair way to get rid of all of your sellable items.
Full House Auction features art, antiques, sterling and much, much more! Located in Frederick, Maryland, we offer consignments, sweepout of estates, and will submit offers to purchase items outright, throughout all of Maryland.
Estate sweepouts are popular with people who have recently sold their house or have a deceased relative whose estate needs to be dealt with. A sweepout is chosen when the entire house or basement needs to be completely emptied of both trash and sellable items. We will give an estimate for the labor costs that will be required to completely empty the house, then credit back the value of the sellable items.